The Company
Founded in 1987 in Albion, Nebraska, Sentinel Building Systems has grown from a one-man operation selling Quonset buildings over the telephone to a company that today is widely recognized as one of the premier providers of high quality all-steel and wood-steel buildings in the U.S.
Known for their strong attention to detail and consultative approach in designing buildings that offer maximum functionality at a lowest possible price, Sentinel Building Systems now boasts state-of-the-art manufacturing facilities in Albion, Nebraska.
Still headquartered in Albion, Sentinel prides itself on its Midwestern heritage and strong work ethic, and firmly stands behind the quality and integrity of every building they sell. Sentinel buildings are designed and fabricated according to AISI and AISC specifications, and the company closely follows guidelines provided by the Metal Building Systems Manual which outlines recommended industry practices from building sales through the entire erection process. Additionally, Sentinel engineers are registered professionals and Sentinel welders are AWS certified.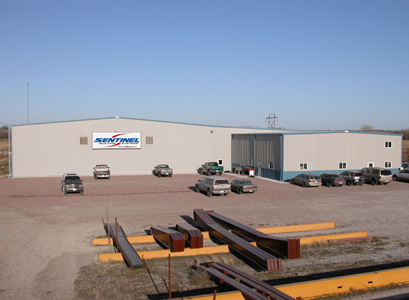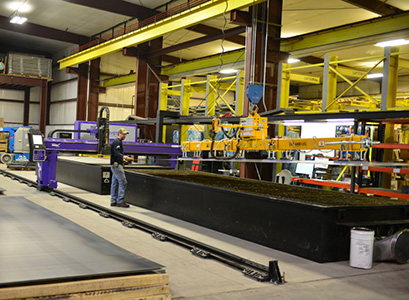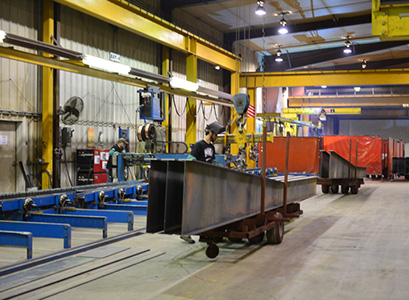 Sentinel was acquired by AGI in 2017
ABOUT AGI
AGI is a leading manufacturer of grain, seed, feed, food and fertilizer handling, blending, storage and conditioning equipment. Our brands are amongst the most recognized in the industry.
The AGI product catalog includes portable handling equipment (augers, belt conveyors, grain vacs), permanent handling systems (bucket elevators, enclosed belt conveyors, chain conveyors, structural) and storage systems (aeration, drying, bins/silos) that service various sectors for on-farm and commercial operations.